Interim Management | Financial Consulting
¿Do you need to professionalize the financial management of your company? We accompany you
Our job is to understand advice and solve complex situations by contributing solutions based on the data analysis and the financial modeling.
The situations because the people contact us are several:
Companies temporal management.
Extern financial direction.
Business crisis management.
Viability plans.
Costs reduction plans.
Loss making business lines reorientation.
Financial and operative restructuring.
Expansion processes.
Management orientation to maximize the company value.
Corporate operations.
Financial consulting,
Multi family office
Our specialized teams on corporate finance will integrate on your company to run a specific project or with continuity vocation.
In function of the organizative structure we can do different roles or integrate in:
Board of directors
Steering committes
Interim manager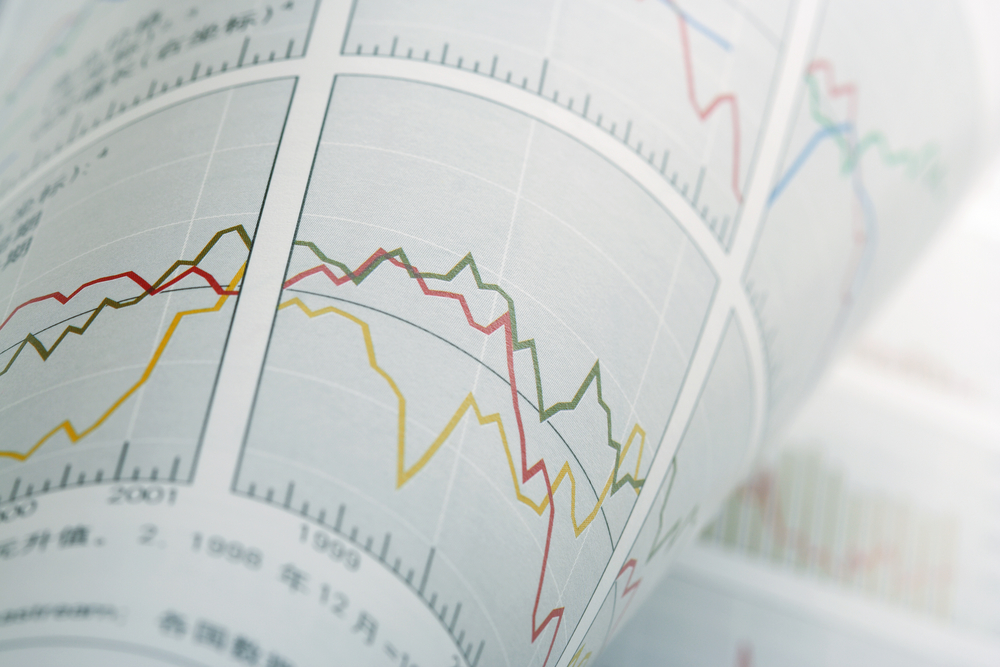 The performances in which we can best help you are the next ones:
Design the financial and operative reporting system (KPIs, analytics P&L, …).
Cost effectiveness analysis per department or business line.
Assessment and optimization of the expansion and internationalization process.
Investment and financing analysis.
Financing needs analysis.
Budgeting and management control.
Business plans elaboration and implantation.
Monitoring and control of the budgeted objectives.
Management reports elaboration and results presentations.
Independent financial analysis coverage.
Investors relationship