Transaction Advisory Services
¿Do you want to buy or sell a company? We accompany you
If you want, we will take care of the comprehensive execution process, since the design and strategic fit, to the negotiation, different stages and transaction closing. Otherwise, we can offer our Transactions Advisory Services by providing support on all the different stages of the deal (Due Diligence, Valuation, …)
We are founding partners of a M&A deals network where we originate and execute mandates to buy and sell companies. The network offices members cover all the Spanish geography, this lever up our capacity to find counterparts and close deals successfully.
The unknown, experienceless to structure an agreement and especially the absence of trusted information are the main problems that provoke a low percentage of closed deals with success. We take care of getting ready the company and plan the process in function of your preferences (times, confidentiality, price,…), the buyers and market circumstances features. We also assume the management of a complex and intensive (time and resources) process by avoiding the management team to get distracted on their daily tasks.
We support the company at the review or Business Plan elaboration to make you count with the enough detail level, coherence and strategic sense.
We generate all the documentation to carry out the deal, necessary for any candidate to do an analysis to valuate the proposed investment opportunity. We elaborate  Teasers, Non-Disclosure Agreements, the Confidential Information Memorandum, the Process Letter with the conditions and requirements to introduce an offer, and in general, all the specific information asked by the candidates.
A high price use to be the result of a competitive process well planned and executed. We identify with you the potentials counterparts and we structure an organize process, that believes on the competition between the parts by increasing our negotiation power and by maximizing the price payed.
We lend assistance during the review process: data room, due diligence as well as offers reception and assessment.
We accompany you during all the negotiation process, the operation terms and the Share Purchase Agreement: valuation, payment structure, guarantees, contingencies, etc. We will always position ourselves behind you, looking to maximize your interests in the transaction.
We advise a wide range of corporate operations, like mergers, acquisitions, companies sales, shareholders restructurings, business lines splits, guarantees, and endorsement and commitments private equity, IPOs…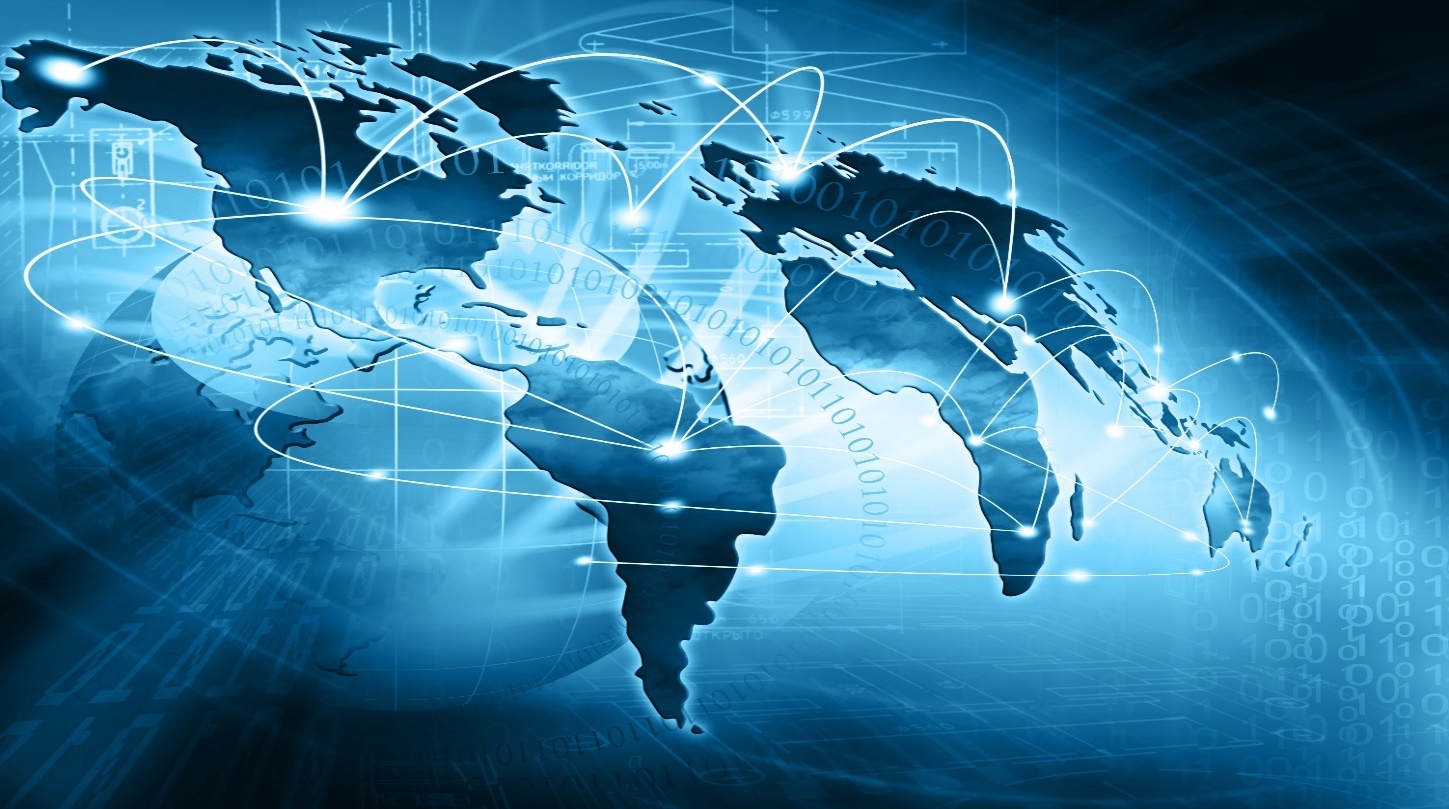 We provide integral support for the whole deal:
Preliminary assessment of potential acquisitions
Financial Due Diligence
Company Valuation
Post deal integration services
And services not necessarily transactionals:
Independent Expert Reports
Fairness Opinion Reports for the participated and entrepreneur groups valuation, deterioration test, price payed assignment, solve corporate disputes, partners separation, capital increase, not monetary contributions, splits, mergers, etc.
Expert reports for court cases.